Shimane Prefecture, Japan
Oki Islands
A place you should visit
at least once in your lifetime!
BLESSINGS OF THE
LAND
AND
SEA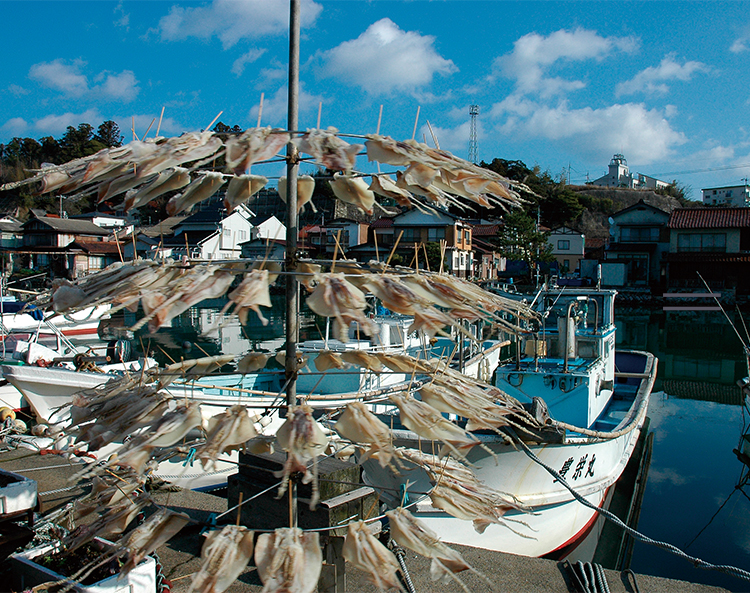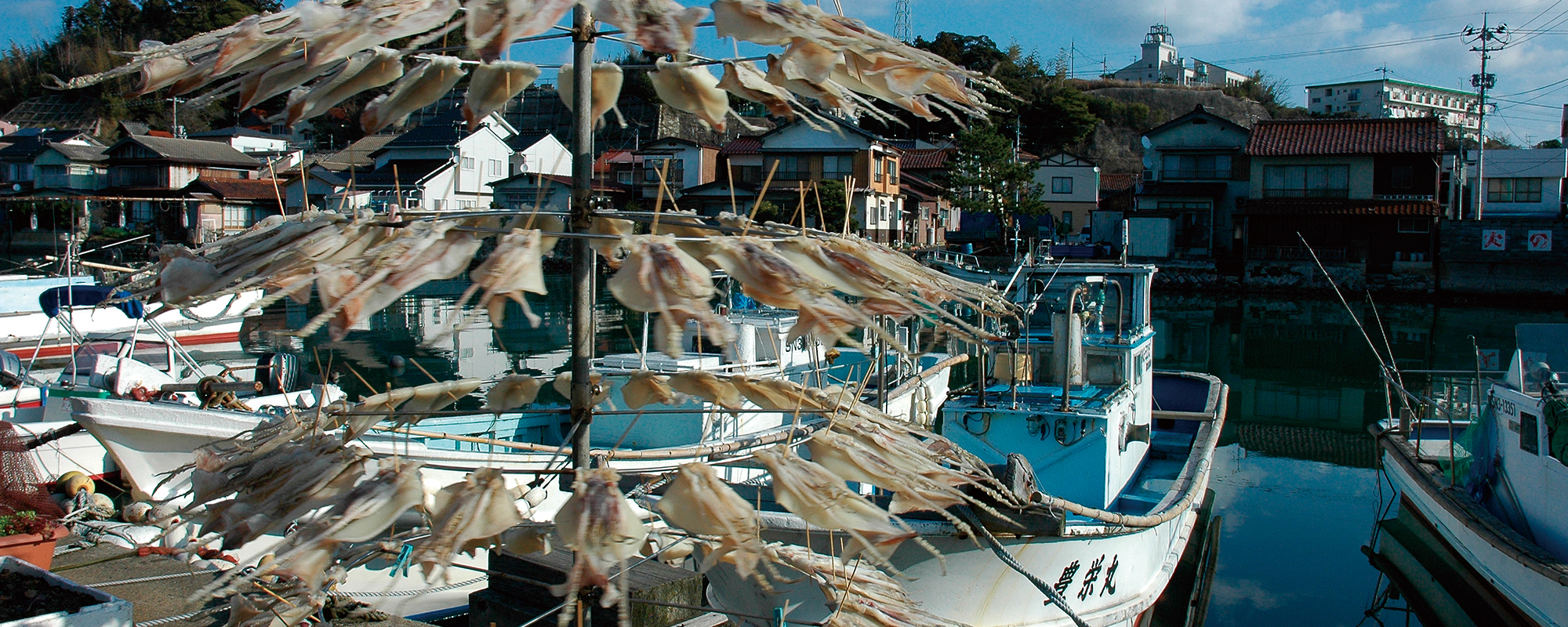 Recognized as a Global Geopark by UNESCO,
these Islands of the Sea of Japan have a lot to offer.
Experience the blessings of nature on the Oki Islands.
*A geographical area with internationally important geological heritage where connections between geohistory,
ecosystem, and lifestyles and traditions can be easily seen.